Wandering the World for Food | Travelling in India for Food
With our authentic regional food from India and also the World, we cater to multi-cultural, well-travelled patrons, offering multi-cuisine dining experience that suits wide range of palettes and tastes!
Pairing beer and food (and vice-versa) is fundamental to our offering. All our dishes come with generic pairing of beers (and vice-versa) to enhance the savouring of both beer and the dish! You may note the beer-food pairing in our menu or ask our team for their suggestions.
Chef Muthu, heads & curates our cuisine and food offerings. A dedicated hospitality professional with over 15 years of proven track record, he is dynamism and passion personified!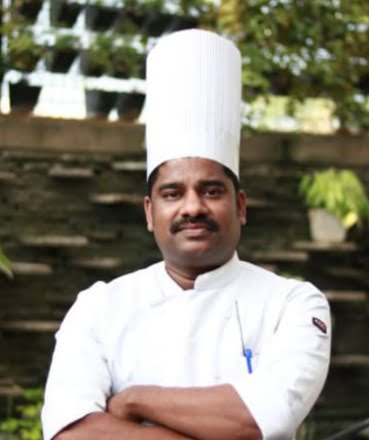 Being a brewery, we connect beer & food – both paired and curating signature dishes.
Our brewers' basket range (sandwiches, brewers' bread sticks, cookies etc) are made inhouse with spent malt upon brewing. Our wood-fired brewers' pizza is unique and differentiated that it is most appreciated by our patrons.
Further our beer marinated chicken roast, beer-battered fish, onion rings etc., are the connect we always have our beer!
Pull up a chair. Take a taste. Come join us. Life is so endlessly delicious!
- Ruth Reichl